Homepage
Community of Learners And Success Supporters French
CLASS is  a global community of learners and success supporters, offering customized learning, skills development, coaching, and counseling.
CLASS Community French
One Stop Shop
Our EdTech platform transforms the learning process and empowers learners, educators, parents, and organizations to create meaningful, life-long educational experiences.
Find the subjects and supportive services that you need, your ideal mentor/educator, and customized resources – all on one platform!
Mentors: Unlimited Opportunities
Reach a global population of learners, enjoy complete flexibility in scheduling and compensation, and develop the subjects, skills, and knowledge content you've always wanted to share! CLASS is the dream scenario for creative, passionate educators!
Parents: transparency and involvement
Help your learner choose a mentor/educator and monitor your learner's progress. Become a mentor. Share your knowledge through e-Creatives! Parents are essential members of the CLASS community!
Partnership: learner-centered excellence
Empower your learners with comprehensive support services available 24/7. Our user-driven rating system guarantees that only the best professionals support your students' or employees' unique goals.
E-creatives: create, achieve, inspire
Nurture your talents by submitting original educational projects and resources (e-Creatives) that will be compensated and accessible to the global CLASS community.
How CLASS works French
Learner find mentors who are specialized in the subject they need the support. CLASS asks learners to book a session at least two hours prior to the session because CLASS believes a good preparation can help maximize the learning outcome. Getting to the class on time to aggrandize the learning opportunity. Do not forget to let us know your thought about the experience.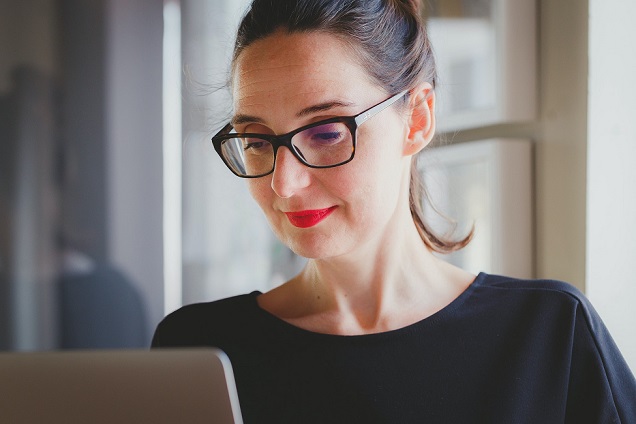 Subjects and Services French
When the community works together, everyone is a winner.
Students/Learners who have strong desire for learning
Educators of all disciplines or educational specialists around the globe who are passionate about transforming the learning experience of students
Parents who deserve a peace of mind about their children's school works
Educational partners who share the same values with CLASS to transform the life of students
Enthusiastic creative minds who uses the CLASS stage to indulge their creativity