About
Our Values
Our values (LIT-AI) reflect our ethos as an all-inclusive online education enterprise:
Lifelong Learning: We cultivate lifelong learning by encouraging a continuous examination of standardized knowledge and skills.
Integrate: We fully integrate all stakeholders in the learners' educational experience— parents, mentors, institutions.
Think Big: We encourage creativity by rewarding original content that supports the CLASS community.
Accountability: We promote integrity, transparency, and honesty among both learners and mentors.
Innovation: We provide excellent educational experiences enhanced by innovative education technology (EdTech).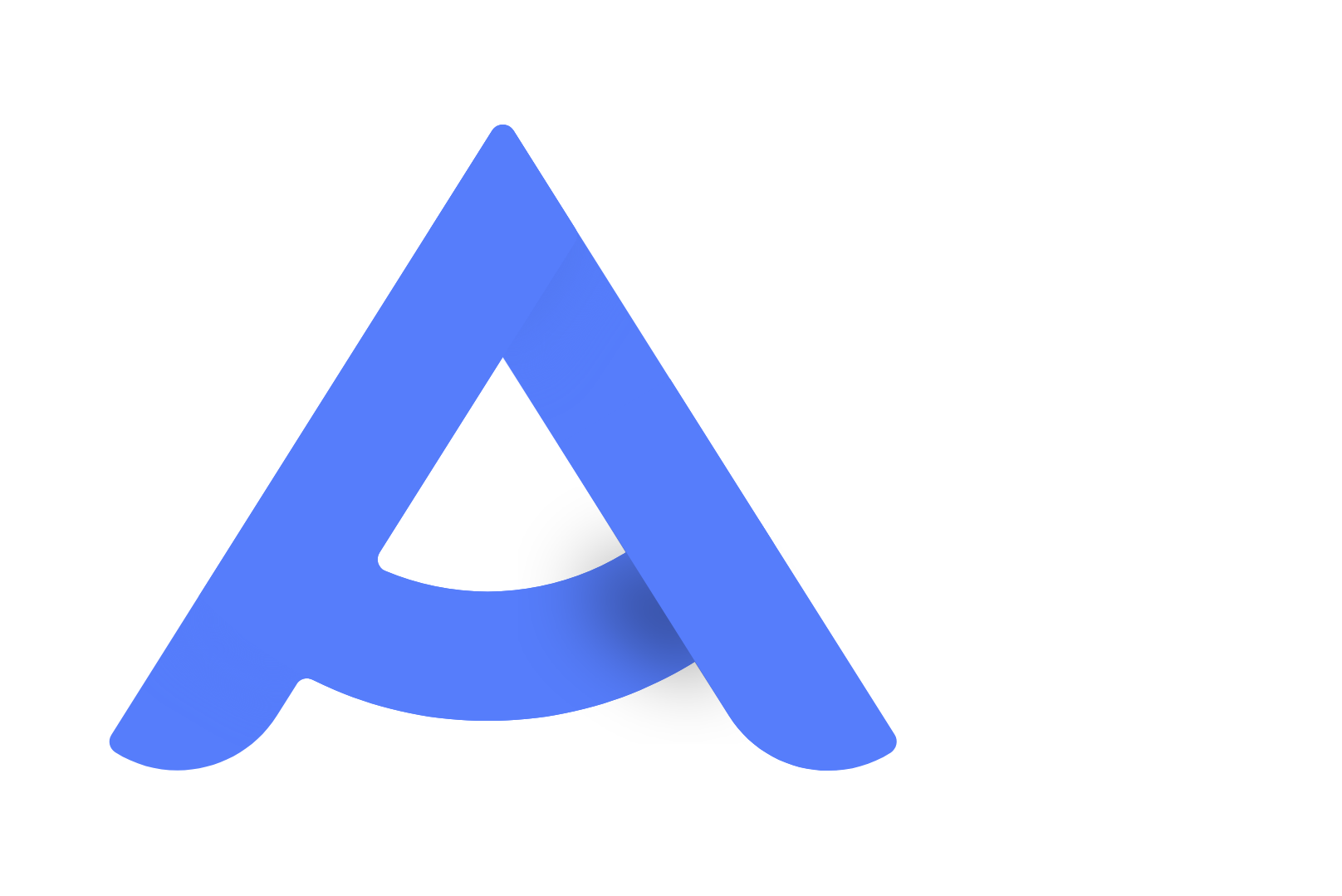 OPEN: One Platform for Education Navigation
CLASS offers you infinite choices of personalized learning and support services with the most experienced mentors/educators on one integrated platform for education navigation.
EEE: Excellent Educational Experience
CLASS selects gifted mentors. This commitment strongly echoes our mission - to provide every learner an excellent educational experience.
L2L: Learn to Learn
Learn to Learn demonstrates our faithfulness to our learners' critical thinking skills, college and career readiness, and lifelong learning.
Partner with CLASS
The CLASS Heuristic Solutions platform can support academic centers and their students with invaluable heuristically backed and multi-disciplinary perspectives with integrity. CLASS is your top choice and available 24/7 for academic support, writing, counseling, advising centers, and much more. CLASS will complement your support resources, saving you money without sacrificing the students' learning experience. Partnering with CLASS is an effective way to support your students' diverse educational needs.
Find out more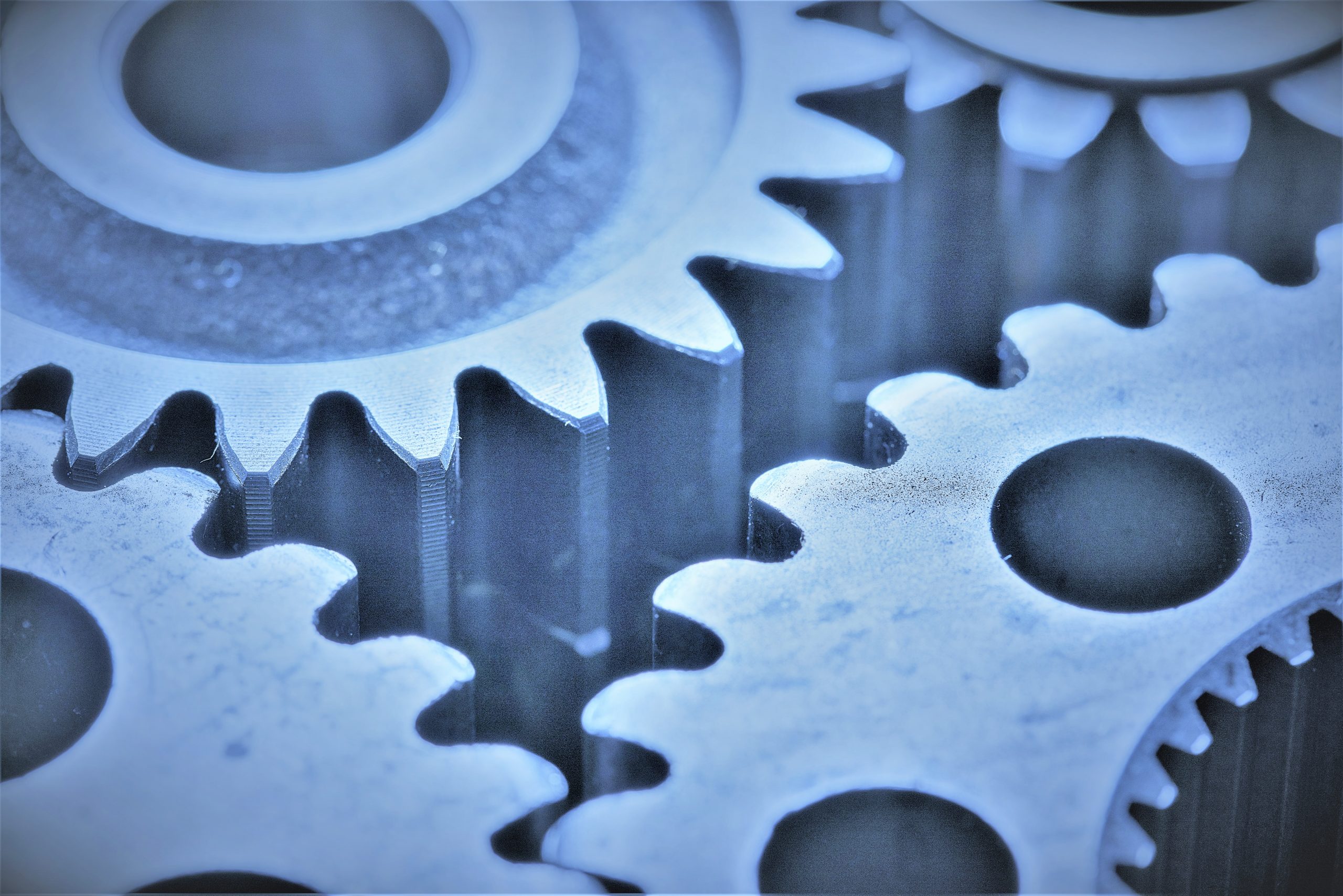 E-creatives Make Education Fun
e-Creatives are CLASS's unique way to acknowledge and reward all innovative thinkers. Contribute to Open Projects—a competition for educational content and talents to get involved in the global learning community's improvement and growth. If you have pioneering concepts and practices that will positively impact our learners' success, we would love to hear from you! When you take the Open Projects challenge and submit your original, creative creation to CLASS, you will have the chance to earn both a stipend and recognition from CLASS's global learning community.
Find out more