Mentors
Educate Learners Worldwide
Do you have a passion for educating others? Would you like to help learners with your gifted teaching? Come to CLASS! We will connect you to a global community of learners.
What does It mean to Be a CLASS Mentor?
After going through the evaluation process, you're now a CLASS mentor. We believe you are among the best educators and professionals in your field, and we are confident that our learners are in good hands. Now you are on a mission to expand your unique CLASS!

Teach at a time that fits your lifestyle and at a rate commensurate with your subject expertise.
Create engaging lesson plans and tailor sessions to meet your learners' specific needs and learning styles.

Design your course and mentor eager learners.

Increase your recognition based on reviews and learner satisfaction.
Create original content and contribute to creating an e-Creatives Resource Hub that extends learning beyond classrooms.
We know your innovative ideas will stimulate continual growth in learners everywhere.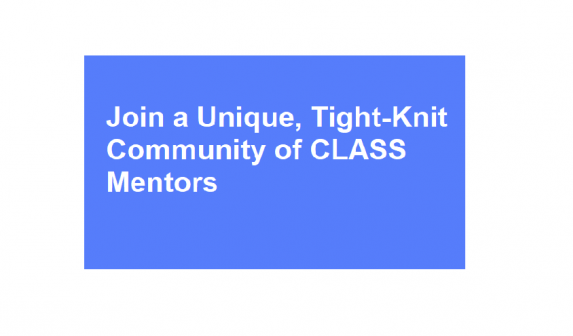 Who are CLASS Mentors
Professors
Teachers
Learning Specialists
Academic Coaches
Guidance Counselors
Certified Professionals
Trained Subject Experts
Professional Writers
Published Authors
Admissions Coaches
Wellness Counselors
Career Coaches
Industry Experts
Executive &  Life Coaches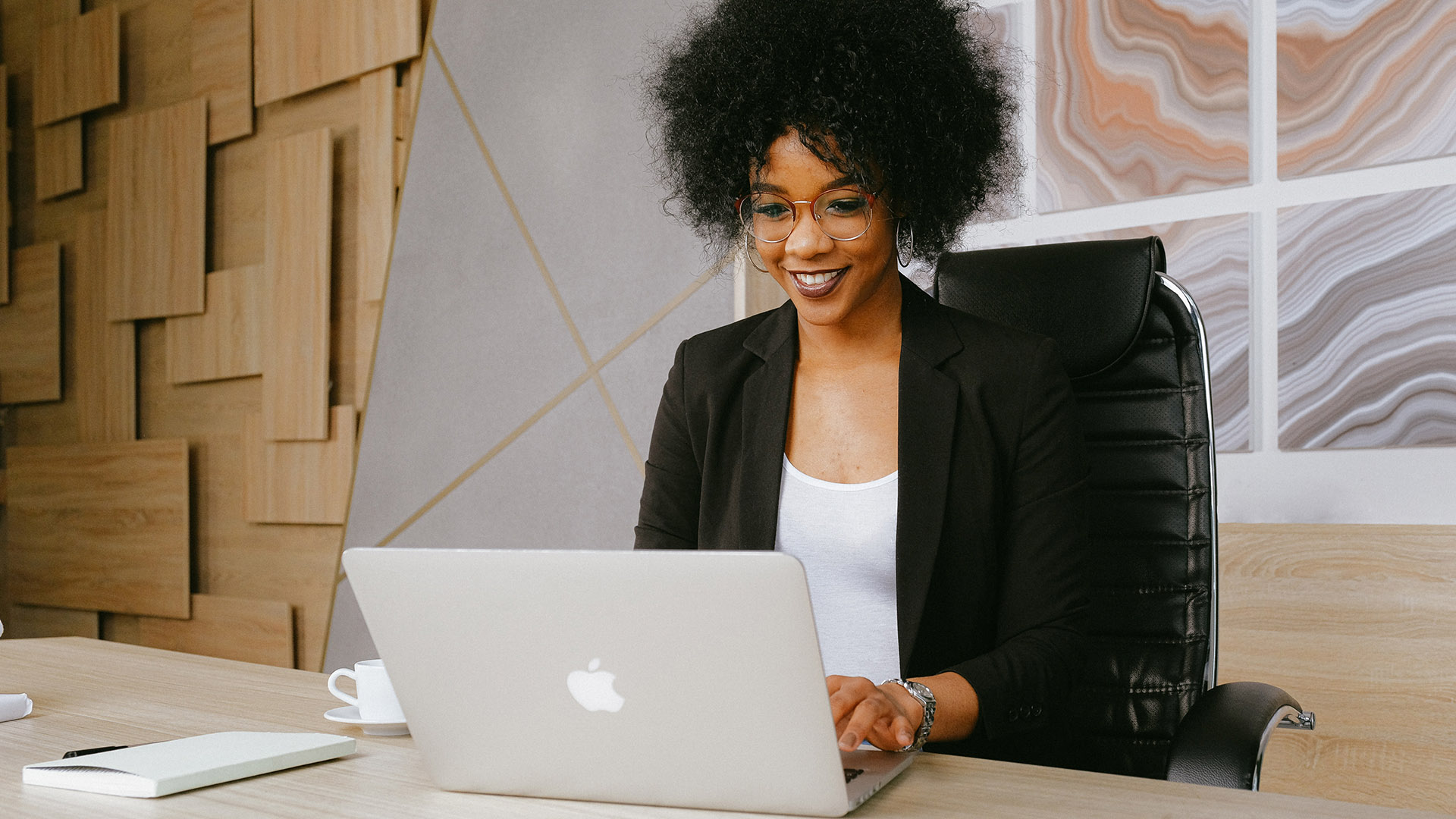 CLASS Consultation Principles
CLASS online consultation principles promote strong user ratings for mentors/educators and ensure transparency for the entire community. CLASS believes that setting forth practical principles has an overarching impact on both mentors and learners' learning outcomes.
When mentors communicate with learners about the strategy to meet learners' expectations, the better result the lesson will yield. CLASS also believes that a consultation session is not complete if no final assessment takes place. A learning session consists of these three basic principles: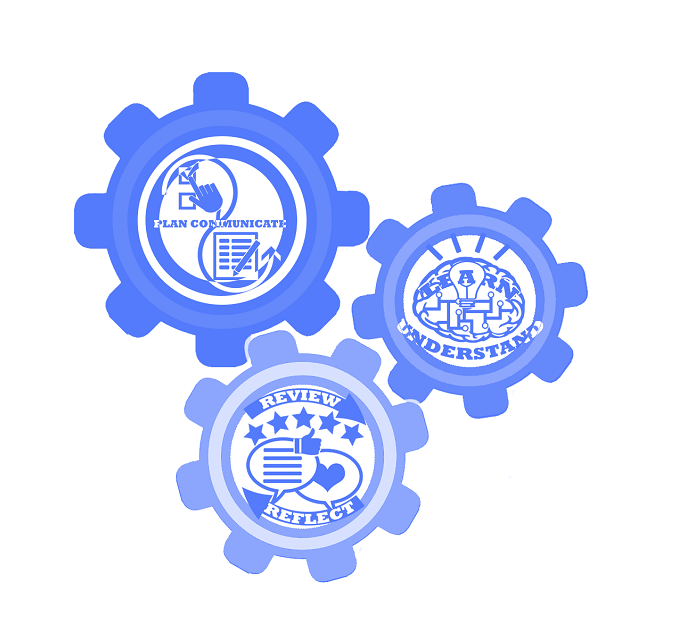 1
Plan and Communicate
When a learner prepares for the subject or supportive service and book a session, clearly defining and communicating the expectations helps the mentor develop a strategy to work with the learner.
The mentor's good planning for the learner's upcoming lesson is to ensure the quality of the learning process. When ambiguity exists with the request, the mentor develops and plans a communication strategy that applies to the live session.
2
Learn and Understand
The creation of any positive educational experiences aligns with vital learning objectives. When the mentor and the learner jointly develop session objectives, it assures the learner more productive outcomes.
The learner and the mentor's mutual understanding is that the learner's needs drive the lesson design. The essential goal of the consultation is to guarantee the quality of the learning session.
3
Review and  Reflect
Establishing strategies for evaluating the quality of the online learning experience from inception to delivery is critical to ensure learner and mentor success. Upon the completion of the lesson, the mentor reviews the session with the learner.
Reflection is an essential step to complete the session. The learner reviews the live session and provides honest feedback about the lesson from the clarity of subject delivery to satisfaction level.
How Does It Work?
FREE for mentors to use the CLASS platform to advance your professional career ! Sign up today by clicking on "START FREE TRIAL" on any page or "I AM A MENTOR" on the homepage to start.
Write an engaging and informative bio that clearly states your educational background, areas of expertise, and teaching experience, which can attract learners' attention.
Get yourself familiar with the CLASS platform:
Set up your payment account, so you can get paid when you teach.
Offer your hourly rate that you believe you deserve.
Mark your availability on the calendar whenever you are ready to teach.
Add new materials to your CLASS to keep your learners engaged.
Leave the rest of jobs to us, and you are ready to go!