Parents
Transform Your Child's Life with CLASS
Get actively involved with your child's learning by helping them navigate our OPEN platform and monitoring their progress. As an essential member of the CLASS community, you can become a mentor and share your knowledge through e-Creatives! 
The Benefits of Working with CLASS
After a busy day of work, you can rest assured that a mentor will assist your learner with their schoolwork.
Find peace of mind, knowing an experienced educator guides your child along every step of their learning journey.
CLASS helps to create an even tight bond between you and your child, keeping you stay informed and monitor your child's progress.
Celebrate your child's success and share in the everlasting joy of a life-long love of learning!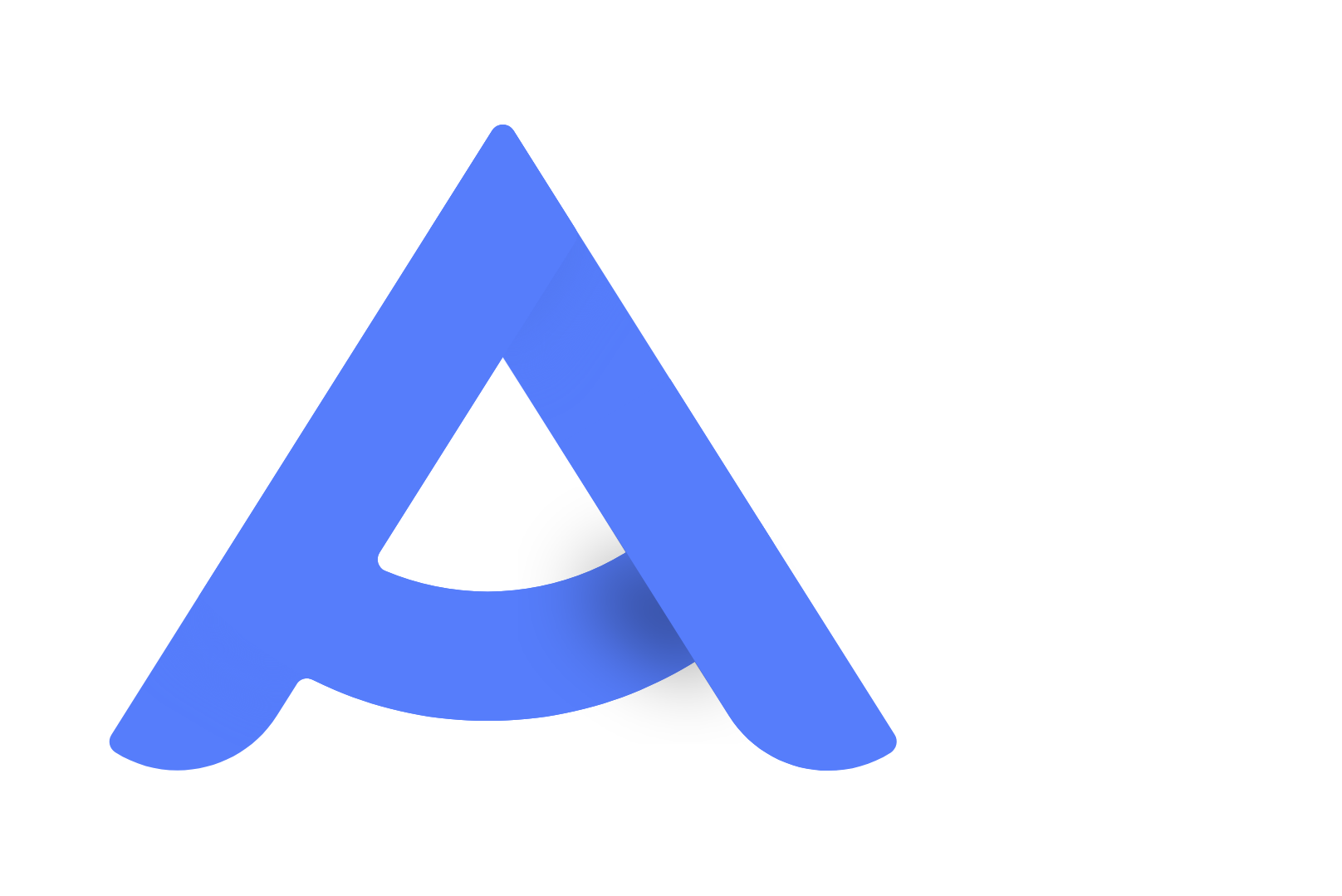 Ready to Do MORE? Participate!
Become a Mentor
The success of CLASS depends on the participation of all CLASS members, including parents. By signing up for CLASS, you have already enhanced your child's learning experience. If you are an educator, learning specialist, or subject expert, you have the potential to become a mentor and shape the future of other learners around the world!
Join the e-Creative Cohort
CLASS's Open Projects are designed to engage anyone who desires to make a difference to all learners. As an essential member of the CLASS community, you are welcome to become an educational content contributor to our e-Creatives that benefit other parents, mentors, and learners. While you have the chance to be rewarded monetarily, you can undoubtedly take pride in serving the entire global learning community!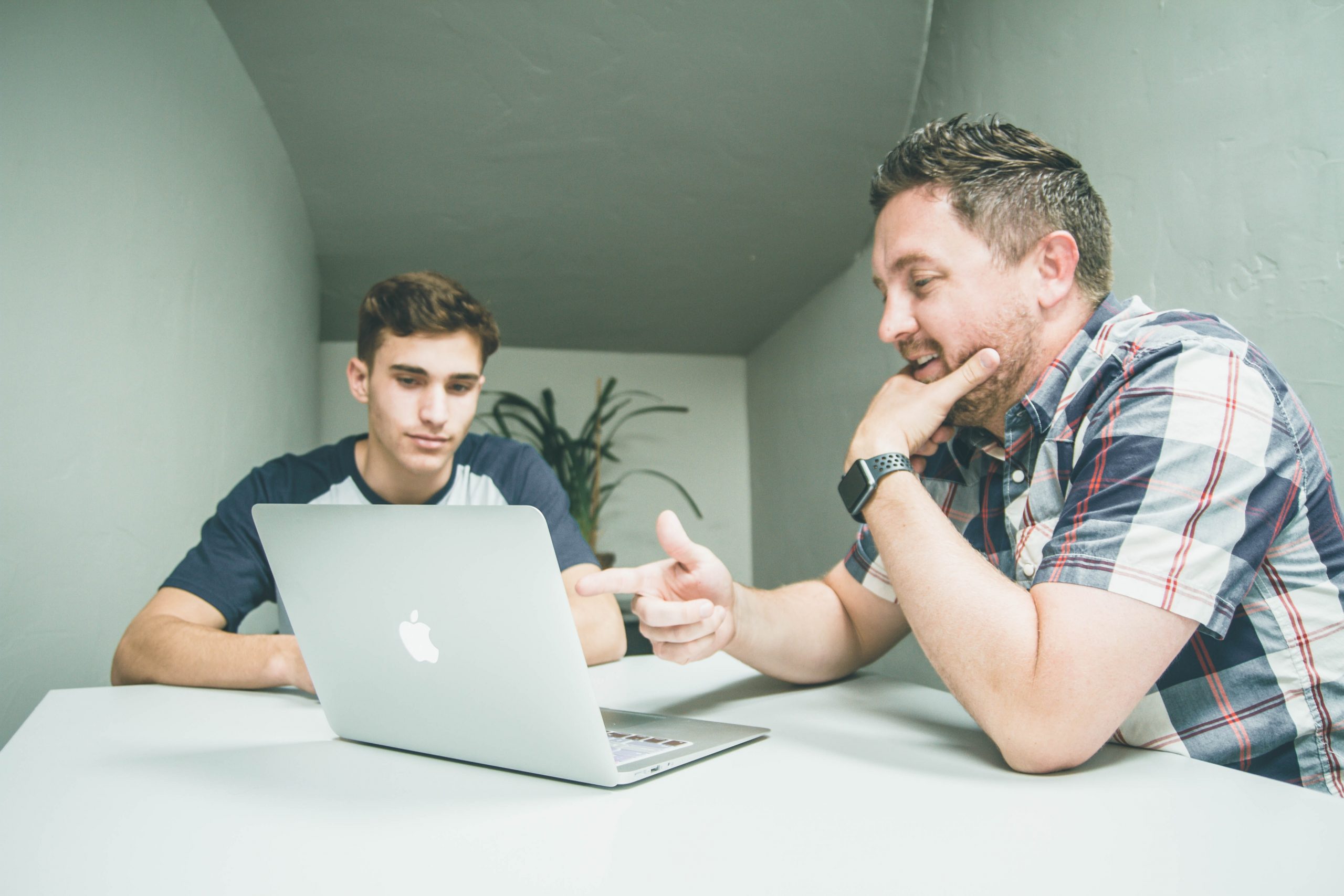 Sign up for a CLASS membership!
With a CLASS membership, you and your child will discover a vast learning community. CLASS offers exclusive benefits for parents: you can find and help your child choose the right support provided exclusively by CLASS ranging from academic success to wellness to college entrance.
You only need to pay as little as 28 cents a day for your child! Why wait? Subscribe now!