e-Creatives
Create and Inspire Globally
How would you like to contribute to CLASS's effort of developing a unique CLASS e-Resources Hub that will make a difference in the lives of learners around the world? CLASS encourages subject experts to express their creativity and contribute their knowledge, which will benefit the global learning community.
What is e-Creatives?
e-Creatives is a CLASS's unique way of engaging the wisdom of the crowd. CLASS e-creatives refer to all talents worldwide, who are subject experts, and who love to indulge their imagination that contributes to the CLASS's effort to develop the CLASS e-Resources Hub for global learners. If you are one of those talents, CLASS provides you a stage to shine! When you take the Open Projects challenge and submit your original, creative work to CLASS, you will have the chance to earn both the monetary award and recognition from the CLASS global learning community.
What are CLASS's Open Projects and How to Participate ?
The Open Projects are open competitions available to the public to participate in. CLASS solicits ideas or requests from the CLASS members and selects the most relevant topics to design as Open Projects. CLASS welcomes all the e-creatives to bid and rewards the best content contributors with monetary compensation. The award amount varies based on the nature of the project.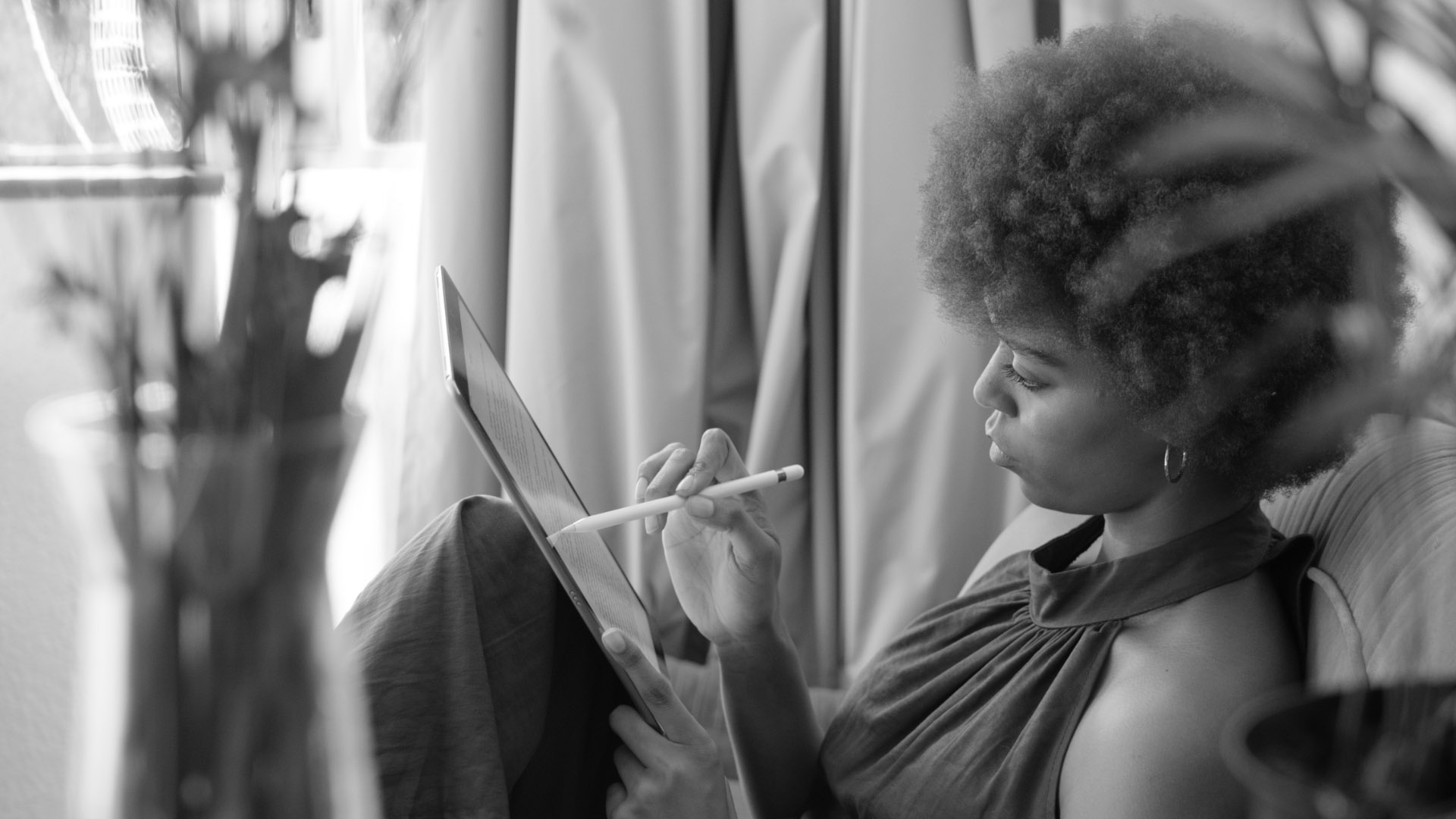 1
Look out for a CLASS's Open Project!
After CLASS selects the topic for an Open Project competition, we post the Open Project with the project details — including the title, full description, requirements, deadline, and award amount on the e-Creative page.
2
Who Can Participate?
Anyone who is interested in making a different to learners' success is welcome to "bid"! If you believe your ideas or contents are original, novel, and/or creative, which will benefit the global learning community, CLASS loves to hear from you!
3
How to Participate?
For the first-time users, you will need to register before participating in the competition, so when you win, we can contact you.

For users who have already had an account with CLASS, you can simply log in with your credentials to continue the bidding process.
4
How Do We Choose the Winners?
Each submission will go through an approval process administered by CLASS to ensure the quality before it is made available to the CLASS members to review and rate.
The result of the CLASS community's ratings determines who are the top three highest-rated educational content contributors. These three contributors will become the winners of the specific Open Project competition.
5
Announce the Winners
The top three winners of each bid will be announced on the site. Winners will receive their awards at the address provided when registering.

We appreciate all of our participants! We welcome and encourage each member of the learning community to participate in our next Open Project competition.