Learners
Literacies and Learning for Anyone, Anytime, Anywhere.
From Aristotle to the Statistics, learn the foundational or advanced concepts and practices of your subject with trusted and vetted scholars. Our mentors will work with you to develop your skills in your chosen area, subject, and field to meet your learning goals in and beyond the classroom. Why wait? Get started today!
Why CLASS is Unique?
Learn from expert mentors during your online consultation
Let our trained professionals with distinguished educational backgrounds share educational processes and practices in one-to-one live sessions. Together, you and your mentor will customize a plan to achieve your specific learning goals. Help is just a click away!
Learn from our mentor's wealth of learning resources
Learning continues outside of the live sessions. Need to review a concept from your lesson? Want to learn more and sharpen skills on your own? Our mentors' resources are easily accessible and awaiting eager learners like you.
Learn from our e-creatives' original content and become a contributor
CLASS members have access to the exclusive educational materials from our e-creatives projects. CLASS learners have the opportunity to participate and earn stipends. Go to E-creatives page to find out more.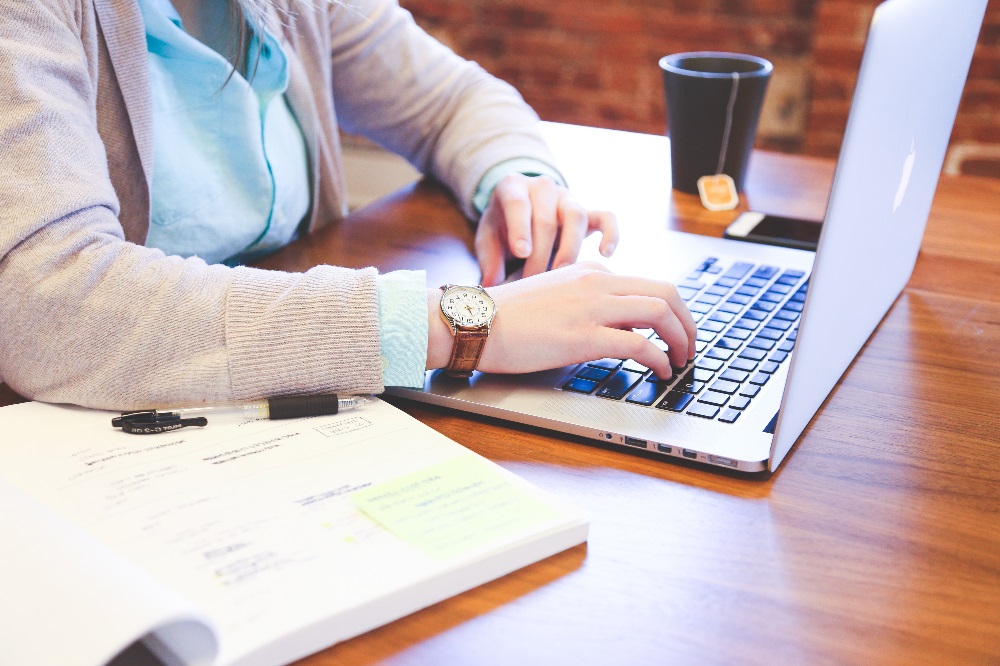 CLASS has you Covered!
CLASS understands you have many choices when choosing an online learning service, and CLASS is confident we are your top choice! Whether you need assistance for school assignments, research writing, or simply learn a skill, CLASS has you covered with our infinite resources to ensure you achieve your goals!
Improve Grades and Boost Academic Confidence
Our one-on-one sessions take the stress out of homework assignments, projects, and exam prep. Experienced educators can help students focus, finish work on time, learn test-taking strategies, and organize their entire fall and spring sessions. CLASS mentors will also provide professional assistance during all phases of the college application process.
New Learning Experience
Master the skills you need to succeed! Find support in your specified area, hone your research and writing skills, fill information gaps in your education, brush up on old material, or work with an editor! Need help landing a job? Making a career change? Want to explore a new field? CLASS offers infinite resources to ensure you achieve your goals!
CLASS Is for You!
Academic Success
Admission Coaching
Career Advising
Subjects & Skills
Student Development
Test Prep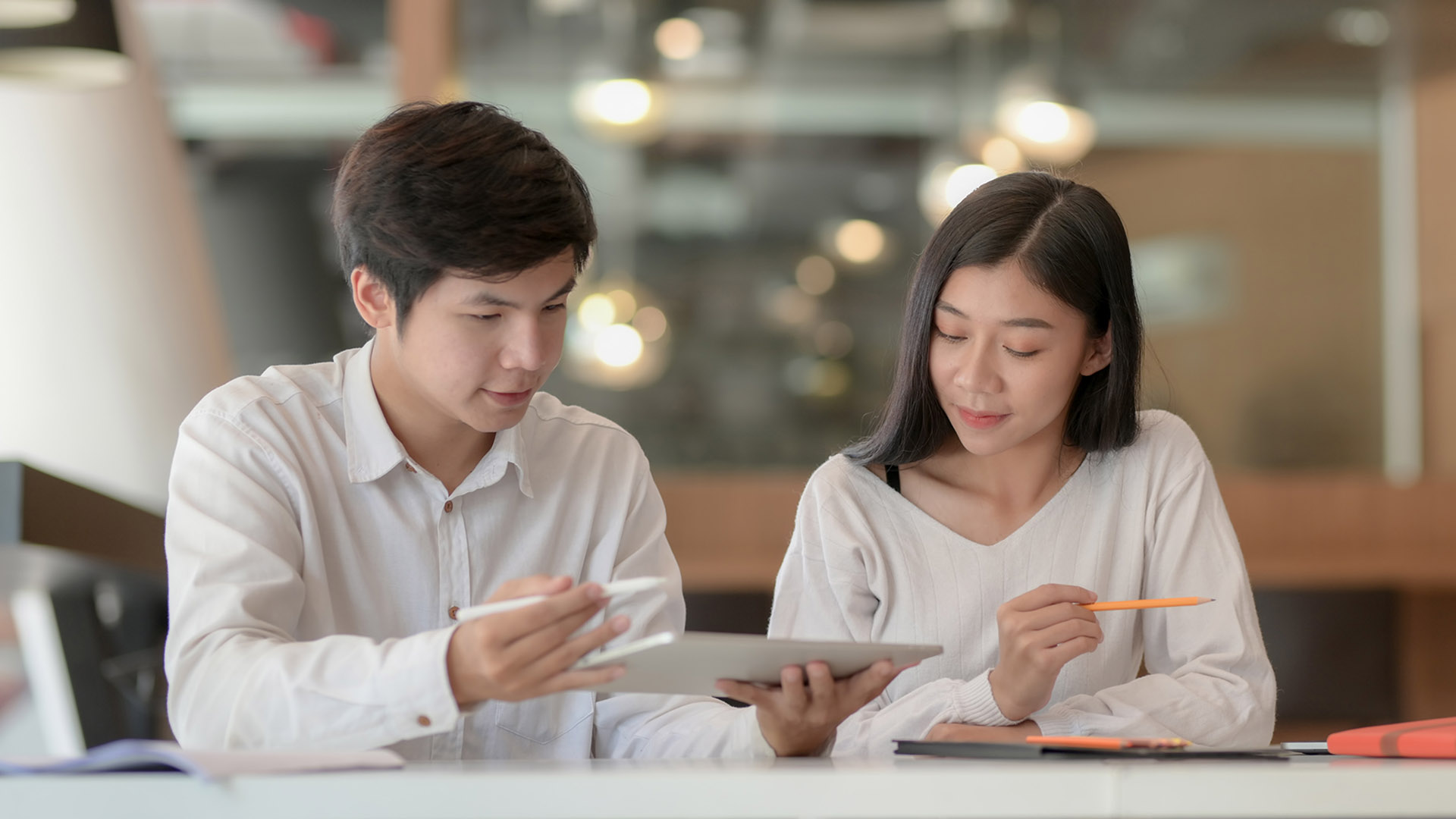 How does it work?
In addition to the Membership Plan payments, Leaners agree to PAY all live sessions with CLASS Mentors.
Upon registration, Class Learners need to choose a MEMBERSHIP PLAN (Monthly or Annual Membership).
Learners' membership benefits are 1) Access to the CLASS platform; 2)Access to all CLASS Educational Content; 3) Access to Mentor's Educational Content when you book a live session with them.
CLASS Heuristic Solutions platform offers a comprehensive list of subjects and services designed to support learners as easy as 1 2 3.
Click on START FREE TRIAL on any page or choose  I AM A LEARNER from the homepage to sign up for the 180-day FREE trial membership and see how it works.
Once you choose membership best suited for your academic needs, search the subject or service and find a mentor you wish to work with, and see their availability and hourly rate right away.
Book the session that you need support with, and you are ready to start learning!
Go under My Sessions and Join Live Online Class.
After your online meeting give us your feedback and rate your mentor.
Your mentor will automatically get paid after live sessions with the payment method that you set up during registration.
Start your learning journey with CLASS!
LEARNER'S MEMBERSHIP PLAN