Homepage
Community of Learners And Success Supporters
CLASS is a global learning community employing the highest ethical and inclusive view of innovative education. Our Ed-Tech platform at CLASS places learners and success supporters in engaging interaction to expand and deepen learning for curious minds.
CLASS Community
Learners
A CLASS Learner is ANYONE who has a specific learning goal and wants to learn from the best mentors/educators that employ the highest ethical standards of online learning excellence. CLASS mentors are inspirational professors who provide innovative, dynamic, and customized intellectual instruction for practicing professionals, students at any level, and curious minds seeking a richer understanding of a subject matter.
CLASS attracts mentors, parents, partners, talents, and like-minded thinkers to enhance and excel learners' educational experiences through our pragmatic and heuristic solutions. CLASS Learners customize their learning pathway with flexible online scheduling, dynamic and inspirational professors, and with success supporters to assist you–all on world-class Ed-Tech platform.
Mentors
Mentors, share our commitment to a global learning community by inspiring curious minds and academic excellence. CLASS mentors are skilled and dedicated professionals united by providing learners with engaging and tailored content rich online courses. CLASS provides its mentors with a world class Ed-Tech platform and flexible teaching options for their online CLASS forums. Our mentors are educators critical to the success of our learners who are seeking academic, professional, or personal enrichment instruction.
Parents
CLASS recognizes parents as an essential part of the learning community. Voluminous researches regarding the parents' involvement in student success demonstrate that engaged parents can help their students develop a lifelong love of learning. Every parent wants to see their child succeed. We'll ensure you remain an integrated part of your child's learning journey. You'll be with them every step of the way.
Partnership
Student centered learning, community collaboration, and affordable and flexible online learning are paramount to CLASS. Institutions that share the highest ethical and professional educational standards are valued at CLASS. As a partner, you will be able to take advantage of CLASS' rich resources, unique strategies, and — best of all — cost-effective collaborations.
E-creatives
CLASS's e-Creatives are the world's most incredible talent. Become a class e-creative with your brilliant and engaging talent and showcase your creativity and subject expertise. CLASS will reward your original ideas based on your excellent learner ratings with generous stipends in our Open Projects competitions.
CLASS is Open
Find subject experts on the CLASS platform that fit your learning style in three easy steps. Here's how to do it: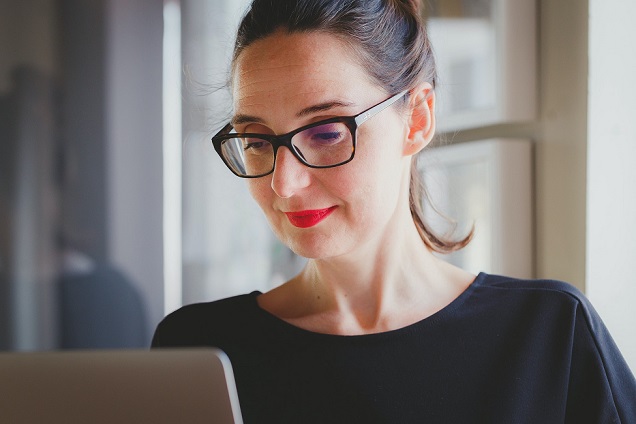 1
Create an Account

Start with the six-month Free trial! After you create and log into your account, you will be able to browse through and select the mentors that suit your style and book a session for the subject, skill, or service you need.
2
 Meet Your Mentor

In a live 1-on-1 session, focus on your learning needs as an educator takes you through a personalized lesson. Be punctual and prepared to make progress towards your learning goal with your CLASS mentor.

3
Rate Your Mentor
Tell us about your experience! After your session, we would love to hear about your thoughts. We're always looking to improve our services; your input is crucial to the evolution of CLASS.
What CLASS Offers
Academic Research
Academic Success Services
Admission Coaching
Career Preparation
Certification
Executive and Life Skills
Financial Literacy
Health and Wellness
Information Literacy
Specialty Development Skills
Student Development Services
Subjects and Skills
Test Prep
Writing Support